According to the USDA, a quarter of our daily total calorie intake is made up of snacks. Needless to say, snacks are a huge part of our diet. And considering the average American will spend 90,000 hours at work over their lifetime, maybe it's time we all rethink the snacks we eat at work too. 
Let's be honest – We get how hard it is to eat healthy at work. The constant supply of sugary, over processed snacks sitting on the breakroom table require a crazy amount of willpower to avoid.
The answer to that issue is to have healthy options readily available. This way, instead of reaching for junk food next time you're feeling "hangry", you'll reach for something more wholesome and nutritious that will help you stay satisfied for longer. What's more, having healthier snacks during the workday  can also keep you energized and productive. Still, coming up with ideas for snacks that are good for you, easy to prep, and portable can be challenging.
Here are 5 healthy office snacks to keep you focused 
Nuts 
Load up on healthy fats, plant-based protein and antioxidants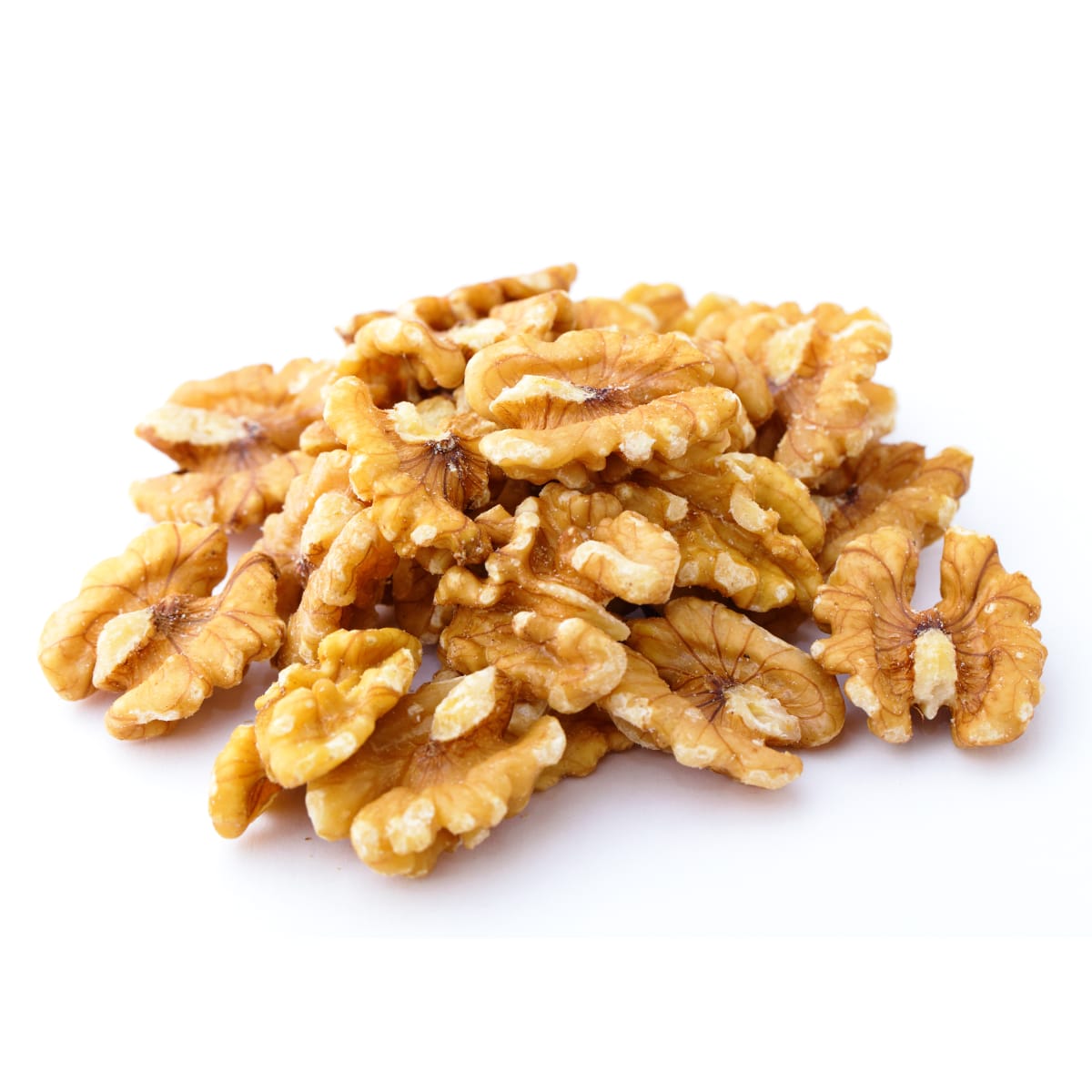 with a handful of mixed nuts during your break time. Crunchy, filling, and nutritious, nuts are a wonderful snack to have on hand, especially at the office. They're great on their own, paired with fruit, or with a source of protein. And if that wasn't enough, studies suggest that eating more nuts could support weight management and help reduce the risk of certain health conditions, including heart disease.
Walnuts, for one, are linked to multiple health benefits, with an impressive nutrient profile. They are a fantastic source of copper and manganese, and have the potential to boost heart and brain health. Cashews are another wonderful option, since they contain a good amount of protein, plus several nutrients that are essential to bone health, including vitamin K, magnesium, and manganese. 
Homemade Granola
Granola is the ultimate office snack. It will keep well in your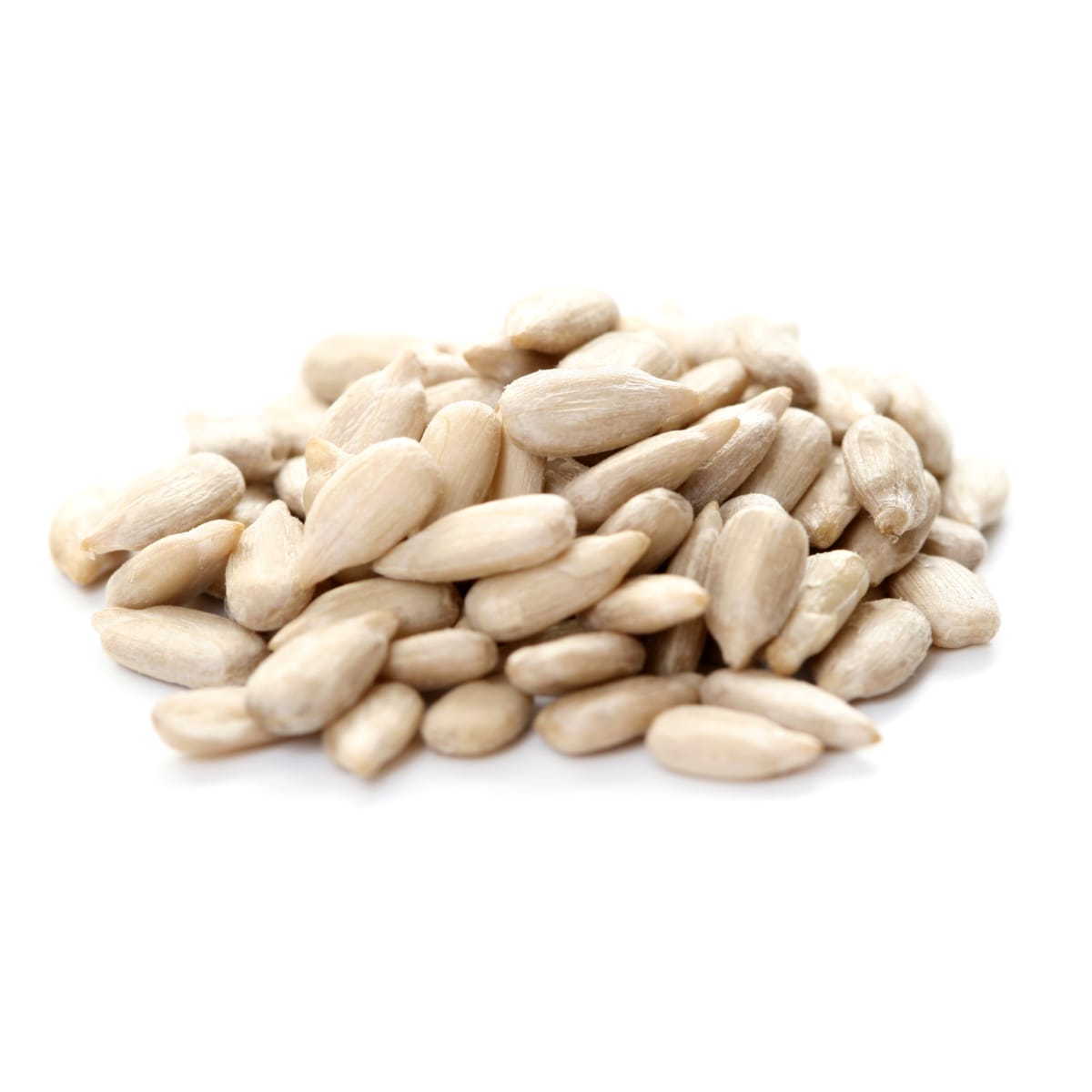 drawer for weeks, and it's perfect to munch on in the afternoon. Making your own is super easy and ensures you're only eating good quality, healthy ingredients, and none of the added sugars and unhealthy vegetable oils. 
Simply combine rolled oats, sunflower seeds, raisins or dried cranberries, and mixed nuts with some melted coconut oil and honey. Then spread the mix out on a lined baking sheet, and bake for about 30 minutes on low heat. This combination is not only absolutely delicious but also extremely balanced and rich in complex carbs, fiber, and healthy fats.
Dates
Dates definitely deserve their superfood status! They are a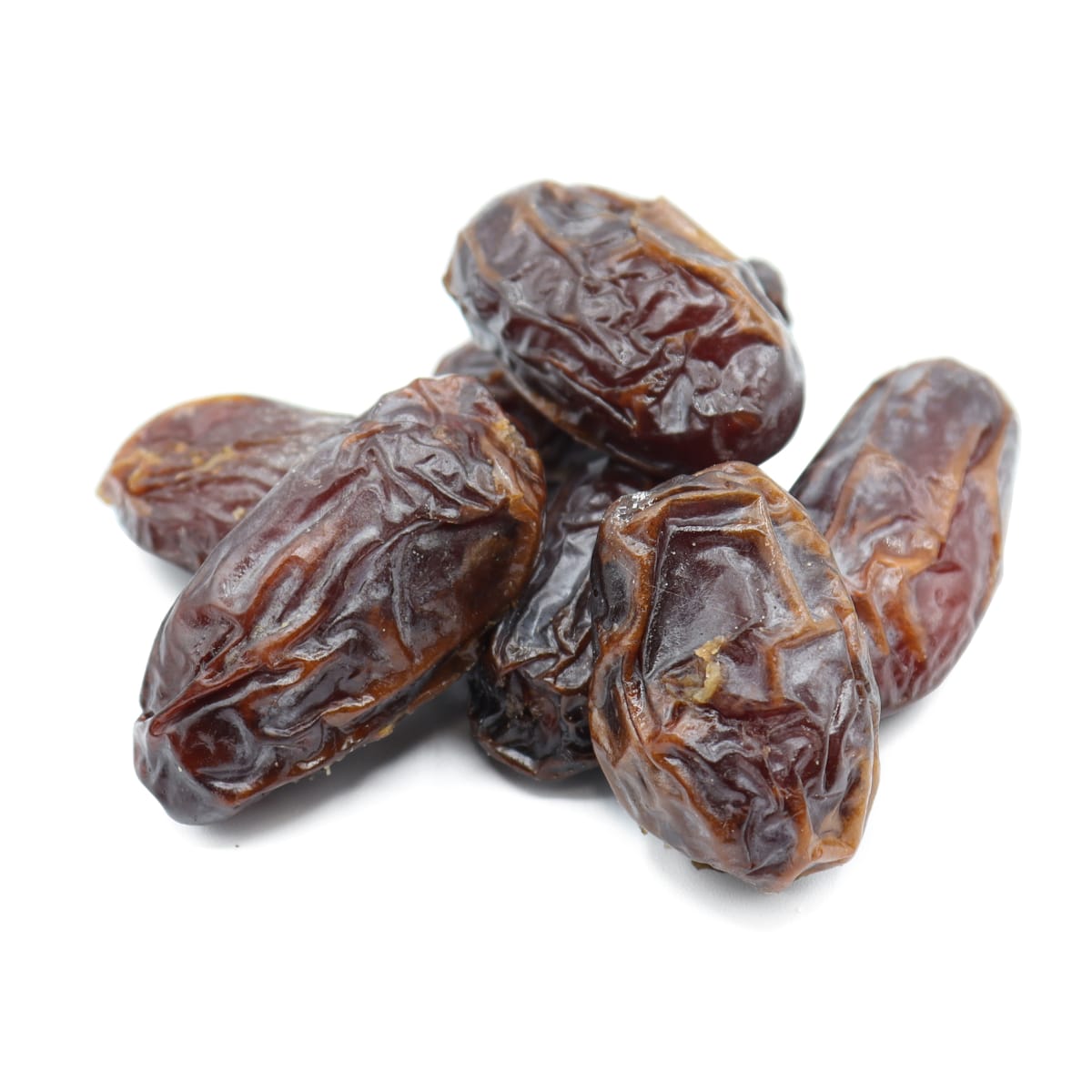 natural source of several plant compounds, most of which have antioxidant properties. Some include polyphenols, carotenoids and lignans, which have all been proven to help manage the risk of chronic disease. Another benefit of dates is their high amounts of bone-friendly minerals, such as phosphorus, potassium, calcium and magnesium.
Juicy, plump medjool dates are fabulous on their own, but can also be added to a fruit salad, eaten with Greek yogurt, blended alongside fruit and veg for a wholesome and nutritious smoothie, or even filled with your favorite nut butters.  
Dark chocolate covered nuts 
Craving something sweet after lunch? Skip the break room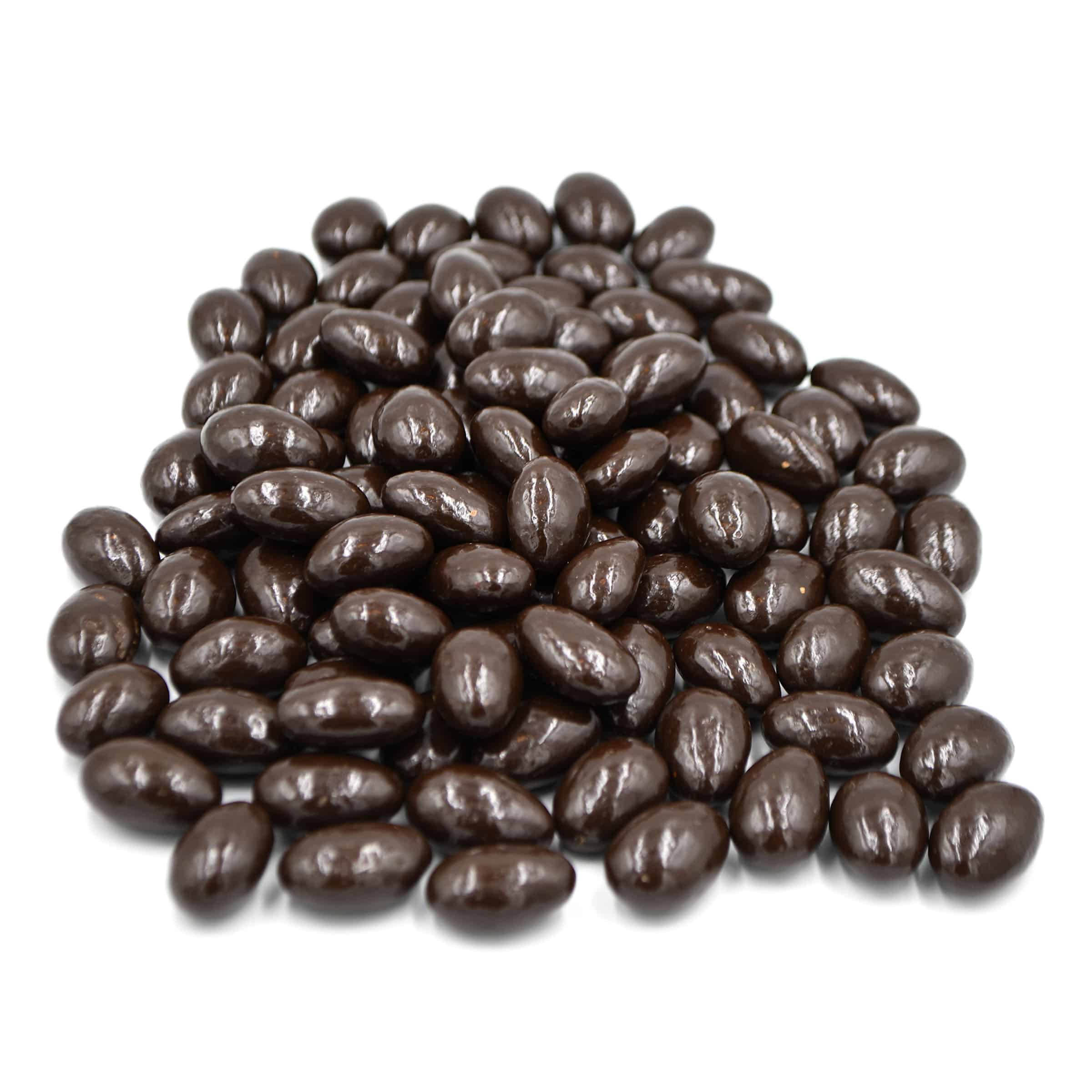 snacks and pull out your own healthy delight. L'Orenta's sugar free chocolate covered almonds combine luscious, rich dark chocolate and nutritious almonds for a killer snack that is hard to resist. 
Dark chocolate in particular is rich in free radicals – antioxidants that can fight molecules that damage cells and are linked to various chronic diseases. In addition to it, almonds contribute lots of healthy fats, fiber, protein, magnesium and vitamin E. 
Pumpkin seeds 
If you're sticking to a healthy diet, roasted pumpkin seeds are a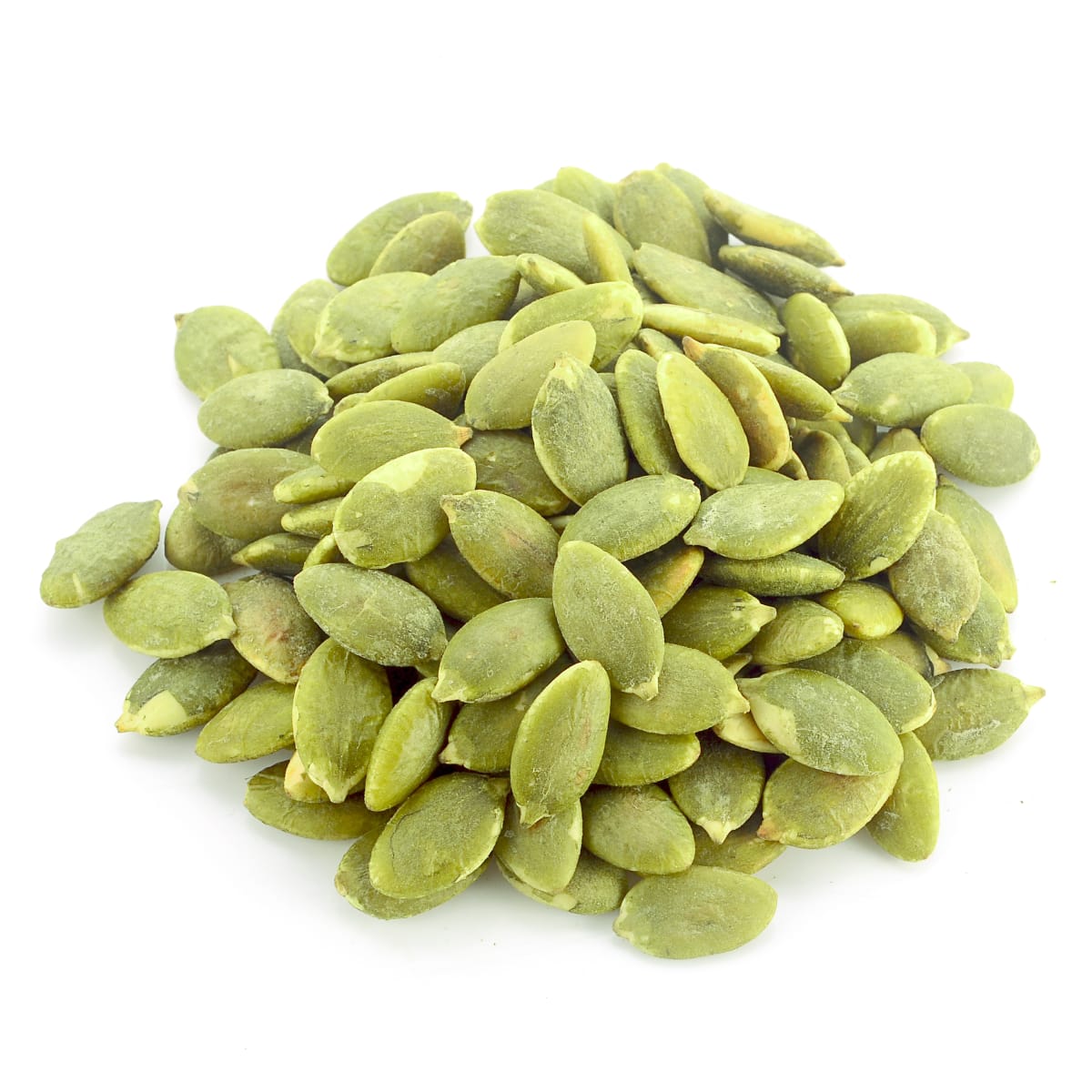 convenient and shelf-stable snack that you can keep at your desk. Boasting an impressive nutritional profile, one serving has about 70 calories, 5 grams of fat, 5 grams of carbs and 1 gram of protein. 
Pumpkin seeds are also rich in fiber, vitamins and antioxidants, all of which helps to keep your heart healthy by reducing blood pressure and increasing good cholesterol. What's more, they're also very dense and will keep you satiated for a longer period, aiding in weight loss and digestion.