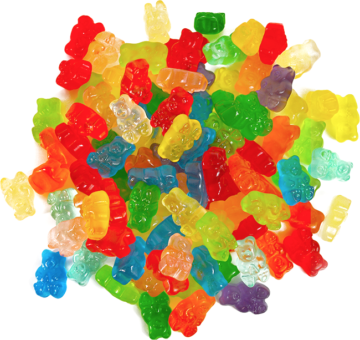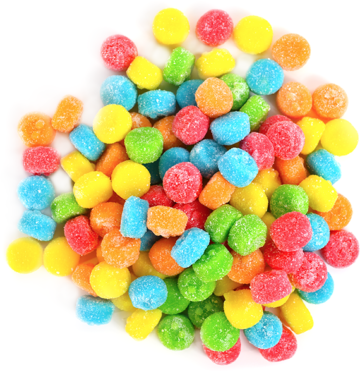 100%
Satisfaction
Guaranteed
If you are unhappy or experience a problem with any of our products, customer service, or shipping, please let us know.
100% customer satisfaction is our priority and we will do our best to make things right.
Our Customers L'Ove Us
⭐⭐⭐⭐⭐
GREAT SNACKS FAST DELIVERY
-
⭐⭐⭐⭐⭐
I just got my shipment of nuts that I ordered for stress purposes. They are the freshest and best tasting I have EVER had. Thank you!
-
⭐⭐⭐⭐⭐
Top quality is all I have to say about these amazing product lines! Would highly recommend to anyone!
- Feby L
⭐⭐⭐⭐⭐
My mom bought this for me. I love nuts and dried fruit is delicious. I enjoy the mixture and the pumpkin seeds are delicious as well.
- Joanna B
⭐⭐⭐⭐⭐
I ordered the Milk Chocolate Pretzels and Double Dip Peanuts. The package arrived extremely fast and the box looks very elegant. I have already opened both bags and they are delicious!! No melting because it was shipped with a cold pack! I recommend L'Orenta Nuts to anyone looking to indulge themselves with delectable treats!
- Joe F
⭐⭐⭐⭐⭐
Stroopwafel Time!! #lorenta #stroopwafel
- Brandon K
⭐⭐⭐⭐⭐
These white chocolate coconut almonds are amazing! The flavor is unique and not overpowering. You can tell the nuts and chocolate are high quality. The nuts are fresh and the chocolate is silky! It's impossible to eat just 1! Please keep these in stock forever!
- Brandy B
Consuming this product can expose you to chemicals including acrylamide, cadmium and lead, which are known to the State of California to cause cancer and birth defects or other reproductive harm.
For more information go to https://www.p65warnings.ca.gov/food