A tailgate party is the perfect occasion to enjoy tasty food with friends and family while supporting your favorite sports team. Looking for inspiration? Whether you're in the mood for something convenient or just trying to keep your diet on track while enjoying the tailgate, we've got something for everybody. 
Here are some of our favorite tailgate snacks: 
Peanut Party 
Our peanut party mix is always a crowd-pleaser. You really can't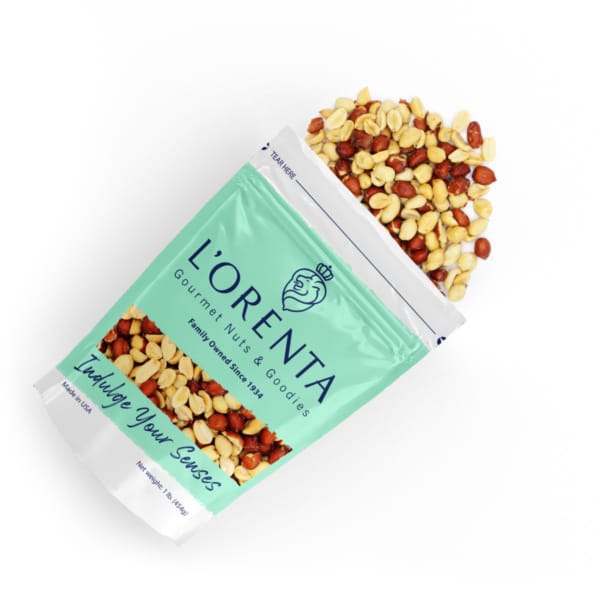 go wrong with peanuts – both skinless and skin-on for added texture! A wholesome and super convenient snack for a game day. Peanuts are rich in crucial minerals, vitamins, and heart healthy monounsaturated fats. 
Toasted Corn
Our toasted corn is the ideal grab-and-go snack. Whole corn kernels roasted and salted: perfectly seasoned and impossibly crunchy! Great to bring to parties and get-togethers as it's something everyone can enjoy. Naturally plant-based, gluten-free, lactose-free, and non-GMO. 
Supreme Trail Mix 
This Supreme Trail Mix will satisfy all your sweet and salty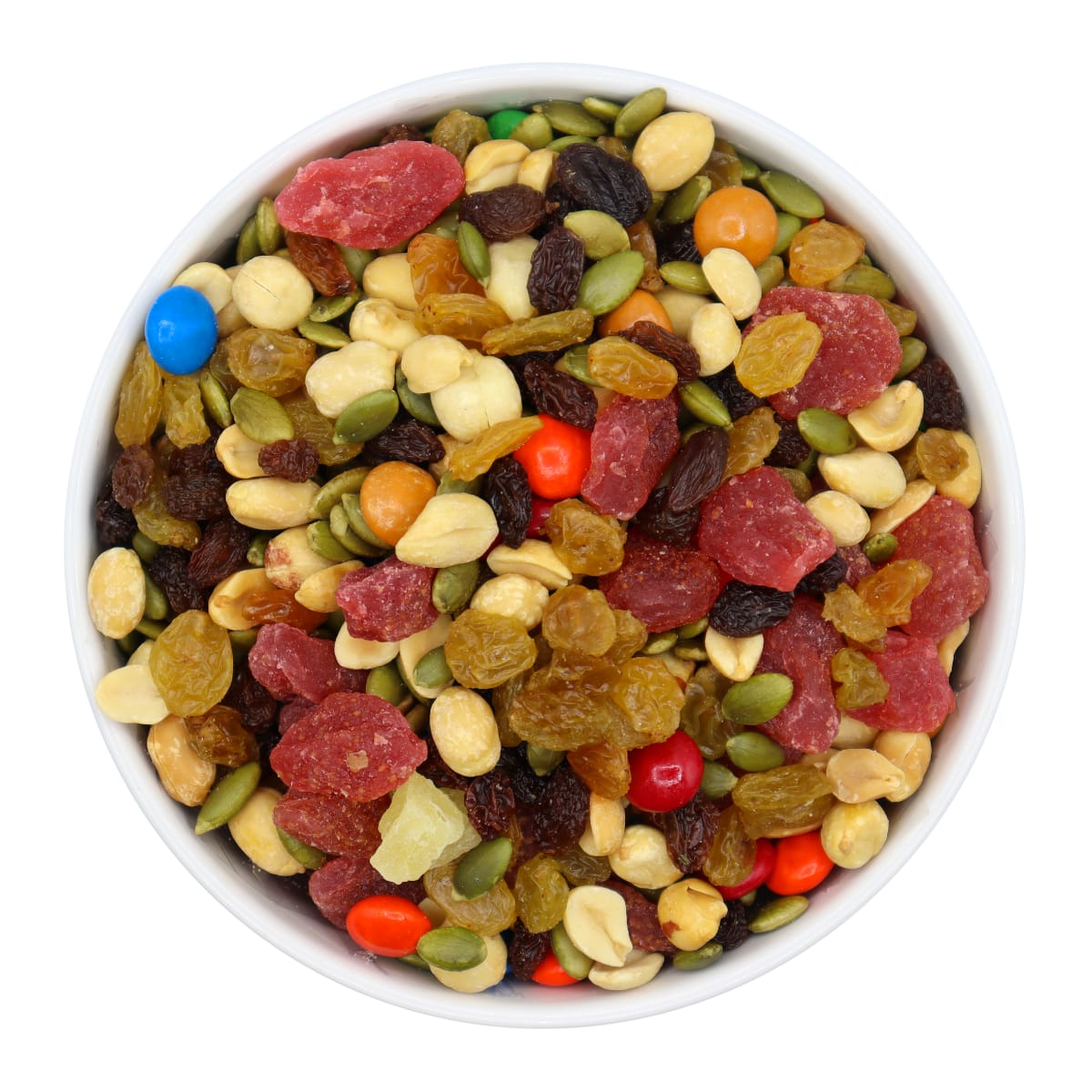 cravings while fueling your body throughout the day! A game day snack mix should be three things: convenient, delicious, and fun! This one checks all of the boxes with a little bit of everything: golden raisins, seedless raisins, roasted and salted pumpkin seeds and roasted and salted peanuts topped off with our delectable chocolate gems. 
Harvest Trail Mix
The perfect sweet and salty snack to satisfy all your cravings. Our harvest trail mix is a delicious medley of pumpkin and sunflower seeds, natural almonds, raisins, cashews, and chocolate gems for extra sweetness! The ideal snack mix to keep you going all day long. 
Roasted & Salted Pumpkin Seeds (Pepitas)                                   
Light, crispy, slightly savory with a warm, nutty flavor: pumpkin seeds are a delicious snack choice for Fall. They're also a wonderful great snack for game day gatherings. Add a bowl of pepitas to your cheese board for easy entertaining!
Roasted Salted Almonds 
Roasted salted almonds are some of the easiest tailgating foods!
Not to mention, also healthy and so, so tasty. Nuts are a popular snack not only because they are nutrient-rich, but mostly because they are crunchy and taste buttery and delicious. Plus, almonds are like little footballs, so you'll stay on theme! How cute is that? 
Lola's Crunch Mix                                    
Spice lovers, this one's for you! Our Lola crunch mix is a tantalizing medley of premium almonds, salty peanuts, crunchy corn nuts, fiery wasabi peas, and Cajun sticks. Savory and crunchy, with just a little kick! It's simply not game day without amazing food, snacks are crucial – and this one is a crowd-pleaser! 
L'Orenta Crunch      
L'Orenta Crunch is our signature mix made with miniature rye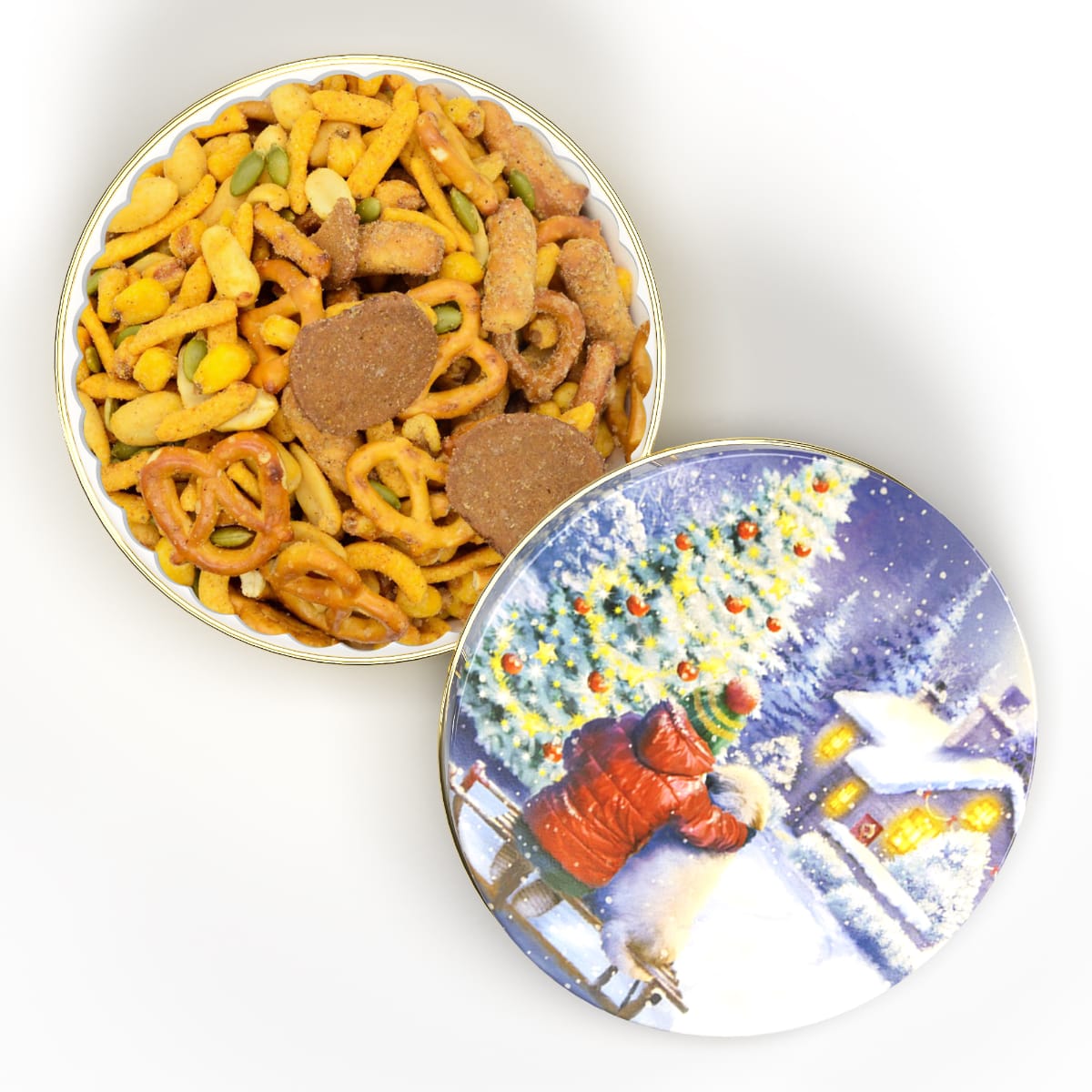 toast that's blended with mustard pretzels, toasted corn, peanuts, and pumpkin seeds. Pumpkin seeds and peanuts are two great sources of plant-based protein, so not only will your salty cravings be satisfied, but you could get the energy boost you need at the same time. This savory mix will be your go-to treat for movie nights or your next road trip. 
A fun, easy, and tasty tailgating snack! Delicious, soft and juicy whole strawberries, carefully dried to preserve their natural sweetness and flavour. Fruity, chewy and tender in texture, they're fantastic simply enjoyed on their own or as a light dessert over yogurt or ice cream. 
A crunchy and savory, crowd-pleasing game day snack, perfect for tailgating. Sunflowers seeds are super tasty, but not only that. They'll also keep you satiated for longer than most other snacks. Game-day can be a long affair, your body will be thankful for the fuel…