Written by: Sam Henselijn
As the festive season approaches, it's time to think about the joy of giving. At L'Orenta Nuts, a family-owned business since 1934, we bring you a delightful selection of Christmas and holiday gifts that will make your loved ones feel special. From gourmet nut gifts to delicious chocolates, there's something for everyone in our extensive holiday collection.
Delicious Gifts That Are More Than Just Treats
As we embrace the spirit of the holiday season, we transform the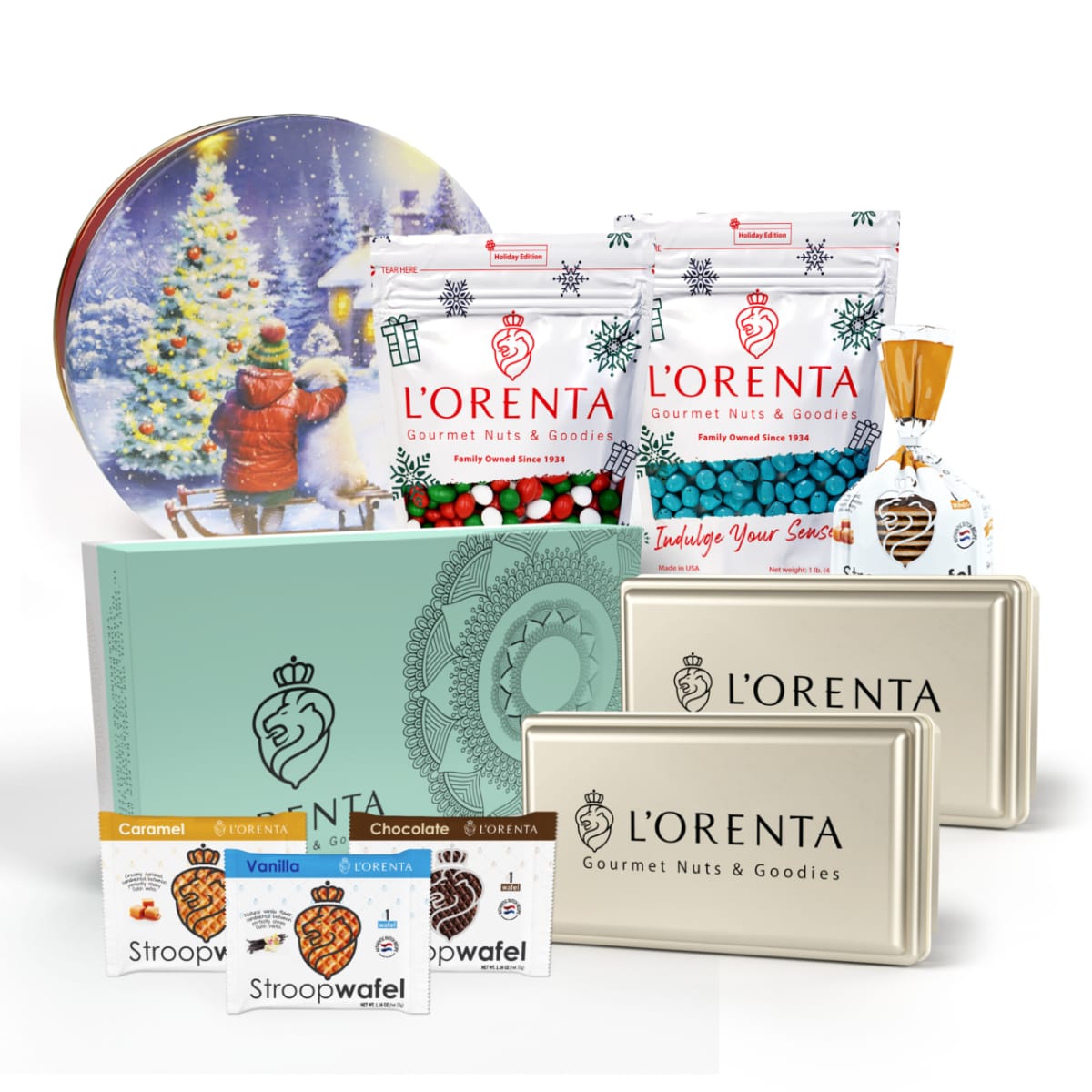 art of gifting into a more meaningful and delicious experience. Our holiday collection is not just about the exceptional quality of gourmet nuts and chocolates; it's about creating lasting memories. Each product is crafted carefully, reflecting our rich heritage and commitment to excellence. Whether it's the warmth of spiced nuts, the indulgence of decadent chocolate treats, or the surprise of a unique candy corn gift, our offerings are designed to bring joy and a sense of luxury to your festive celebrations. Our gifts are more than just treats; they are a token of love and a way to strengthen bonds with family, friends, and colleagues during this time of year.
Gourmet Delights for Everyone
L'Orenta Nuts offers an endless selection of delectable treats perfect for this Christmas and Holiday season. Whether you're looking for sweet and savory options, hot and spicy flavors, or a mix of everything, our range has it all. Impress at the office holiday party with our Cupid's Christmas Gift Set or December Magic Gift Set, filled with candy cane almonds, Reindeer Candy Corn, Carmel Stroopwafels, and more.
Delve deeper into our festive flavors, and you'll discover a world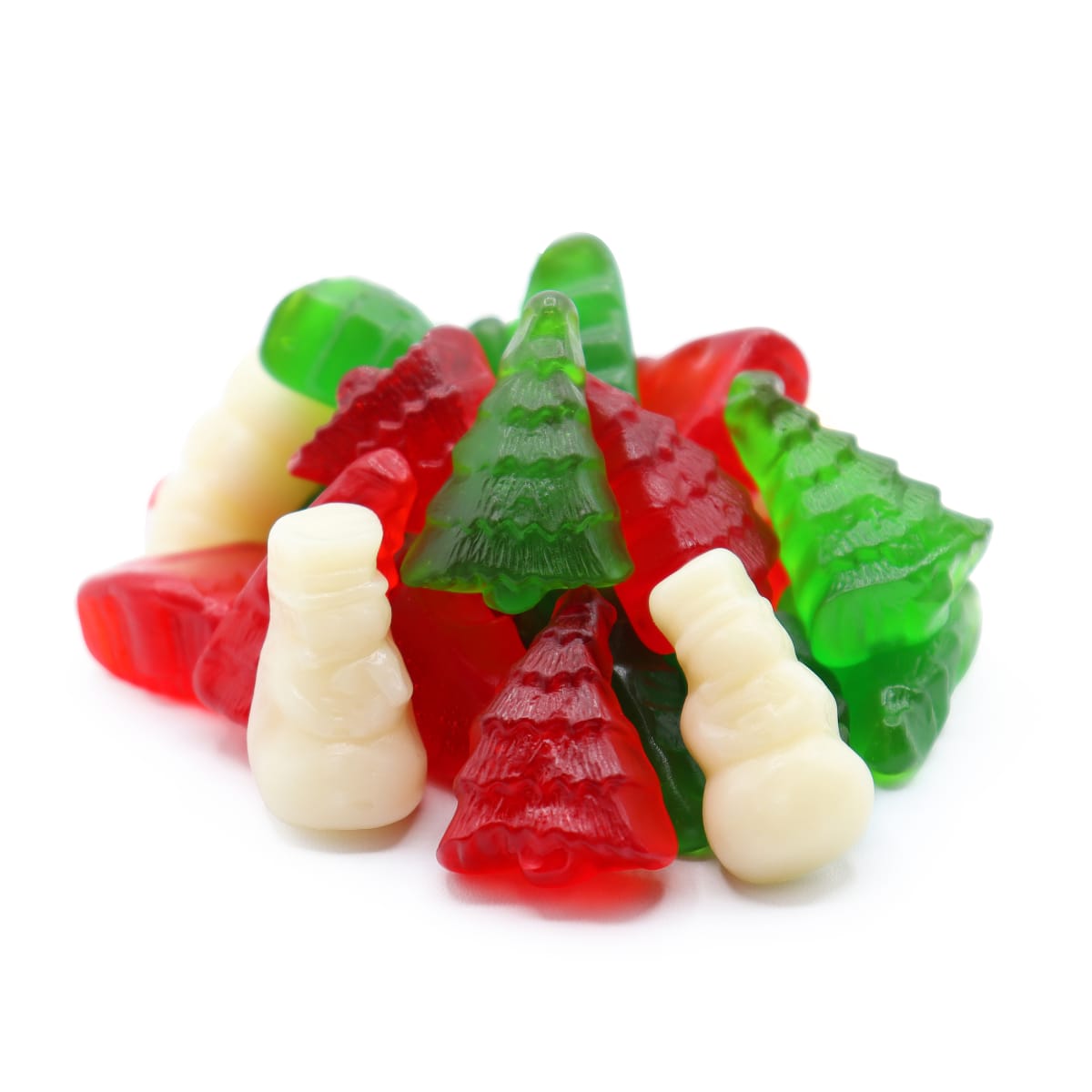 of carefully curated gourmet selections that cater to every taste and preference. Our selection of Christmas and Holiday gifts collection is a testament to our expertise blending traditional tastes with innovative twists. Imagine the delight of discovering the subtle notes of eggnog in almonds or the festive crunch of candy cane pieces in your favorite nuts. These treats are not just snacks; they are crafted experiences designed to evoke the cozy warmth and joy of the holiday season. Perfect for personal indulgence or as thoughtful gifts, our gourmet delights will surely be the highlight of any holiday gathering, leaving a lasting impression of taste and quality.
Quality and Freshness Guaranteed
Since our inception, L'Orenta Nuts has been committed to quality. We select only the finest nuts, dried fruits, and chocolates for our products. Whether you send a gift across the street or the country, we guarantee freshness and quality upon arrival. When you choose L'Orenta Nuts, you're not just giving a gift but sharing a memorable and delectable experience.
This unwavering dedication to quality extends beyond selecting ingredients to every aspect of our production process. From the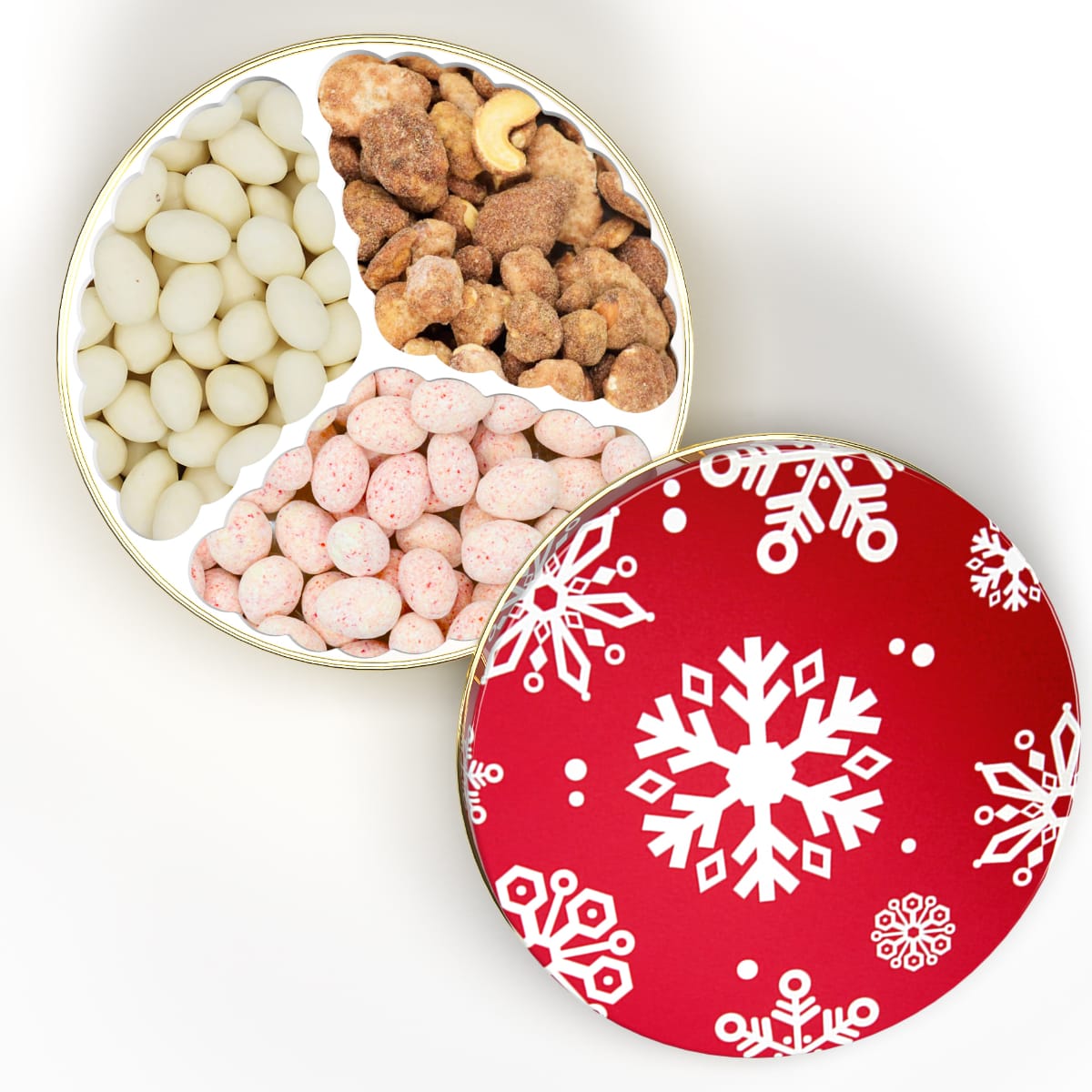 meticulous roasting of nuts to the careful packaging of each product, every step is taken with the utmost attention to detail. This ensures that every bite delivers the freshness and rich flavor that L'Orenta Nuts is known for. Furthermore, our commitment to customer satisfaction is evident in our responsive service and reliable delivery, ensuring that each gift arrives in perfect condition, ready to bring a smile to someone's face. By choosing L'Orenta Nuts, you're choosing a tradition of excellence that has been cherished for generations. Each gift is a testament to our legacy of quality, making your holiday moments even more special and flavorful.
Explore The L'Orenta Nuts Christmas and Holiday Categories:
Shop L'Orenta Nuts: Discover the Perfect Holiday Gifts
This holiday season, make your gifts memorable with L'Orenta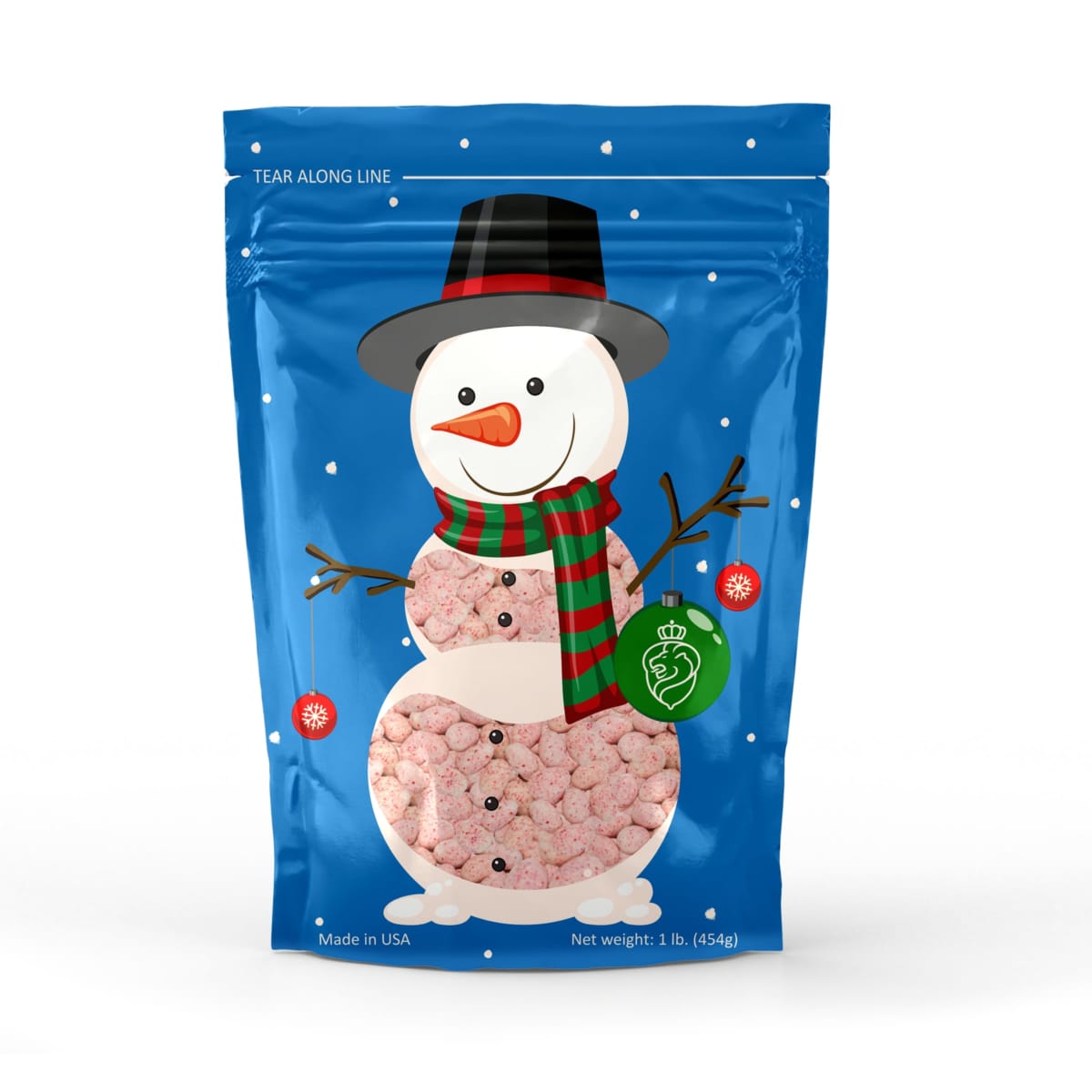 Nuts. Our commitment to quality, variety, and taste ensures your gift will be cherished and enjoyed. Each selection from L'Orenta is more than just a present; it expresses love and care, wrapped in the finest flavors. Whether for family, friends, or colleagues, these gourmet treats will leave a lasting impression and bring joy to the holiday festivities. So, don't wait to spread the cheer and warmth this season. Shop L'Orenta Nuts and discover the perfect holiday gift for your loved ones today, and be a part of a festive tradition that delights and unites.
Contact us to place a phone order or with any questions before or after receiving your order.